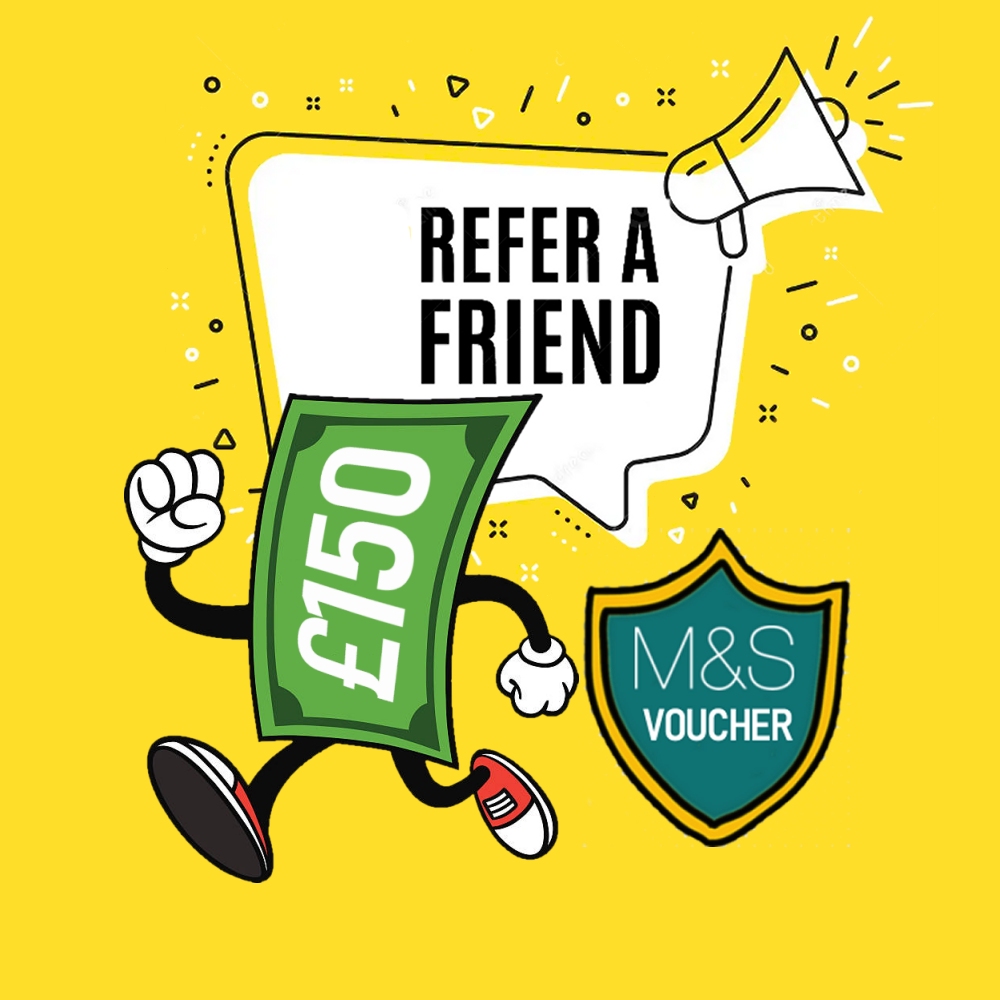 Refer a friend and receive
M&S vouchers worth £150
We're delighted to announce the introduction of our 'Refer a Friend Scheme'.
It's simple - persuade your boating friends to join us here at Shakespeare Marina and you'll be rewarded with £150 M&S Vouchers for the introduction.
There's no limit to the number of introductions you make but there's a few T&Cs you'll need to read.
Any questions please get in touch
All best wishes,
Welcome
The Marina
Welcome to Shakespeare Marina, situated in the heart of the picturesque town of Stratford-upon-Avon.
This beautiful marina is the perfect place for boat owners to moor their vessels while exploring the local area, and for visitors to enjoy a tranquil and relaxing stay.
Shakespeare Marina is a modern, purpose-built marina that offers a range of excellent facilities and services for boat owners and visitors. The marina has 250 berths, all with water and electricity hook-ups, and a wide range of facilities including showers, toilets, laundry facilities and free WI-FI.
Ruth Noon
Marina Manager
With a lifelong love of narrow boating combined with senior level experience at the Canal and River Trust Ruth Noon is delighted to join the team as Shakespeare Marina Manager.
Having previously established and run the hugely popular Stratford River Festival Ruth is excited to develop the marinas potential. Her immediate priority is to encourage new moorers and offer great customer service.
David Raby
Warden
David Raby joined the team at Shakespeare Marina in August 2022 in the role of warden.
As keen boater and proud owner of a 60ft wide beam boat, David brings a wealth of practical experience from his previous roles including team leader within the motor industry and as a business driving lecturer. He is at his happiest tinkering on his boat or baking cakes.
Moorings
Applications and availability
Please contact the marina office for available moorings 
Seven Meadows Road
Stratford-upon-Avon
Warwickshire CV37 9LE
England
Email: shakespeare@land-water.co.uk
Tel: 07967 461057
Click on the link below to submit an application for a mooring.
---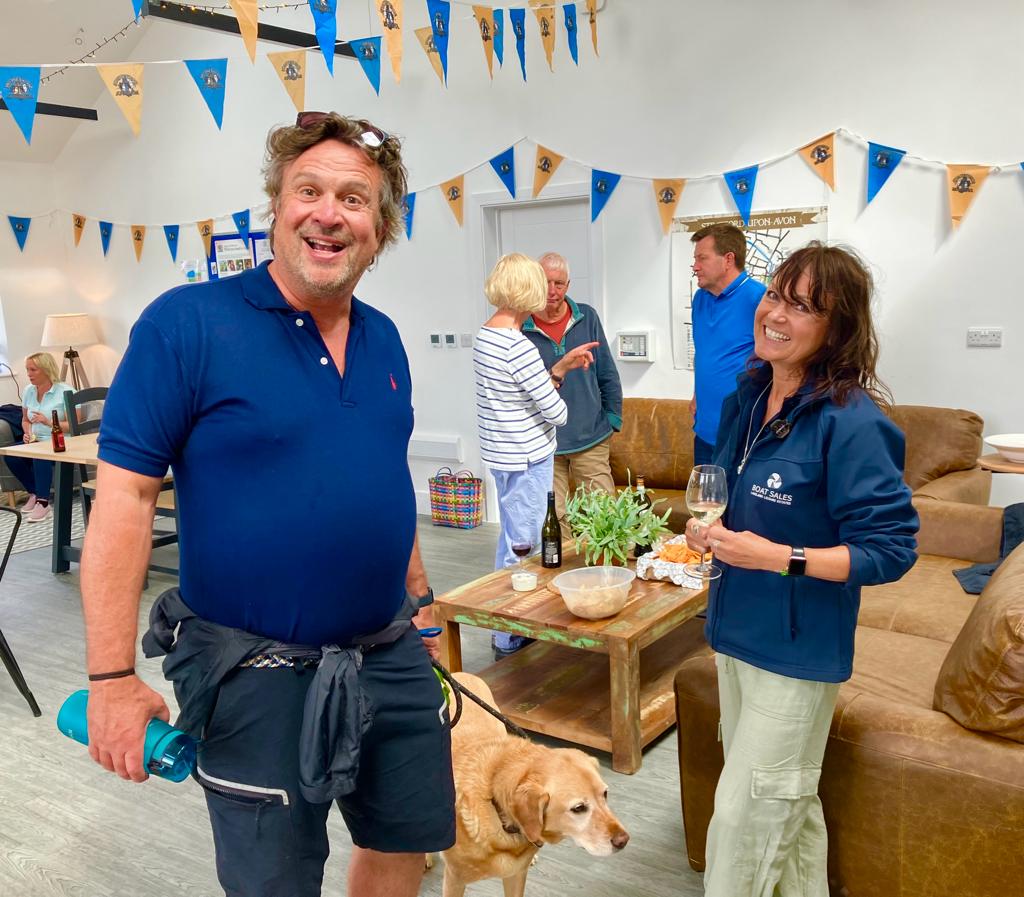 Marina office hours
Monday - Friday 9.00am - 5.30pm
Saturday 9.00am - 2.00pm
Sunday 9.00am - midday
Facilities
The Marina office and Lakeland boat sales share the communal area at the front of the facilities building. This airy communal space is the perfect location to sit, relax and enjoy the wonderful views of the marina. It is also an ideal setting to meet with friends, have a drink or even just wait for your laundry to finish.
Fuel, coal, gas and wood is sold at the marina so all means of power will be at your fingertips, allowing you to restock easily and be prepared for all eventualities. There are state-of-the-art showers with disabled access offering warm showers and the opportunity to freshen up after a long boat adventure. The loos are accessible too and there is also an Elsan disposal unit.
The laundry facilities will meet everyone's needs, quickly and efficiently. The facilities building is intended to take good care of everyone's needs, allowing all boaters to either stay comfortably in the beautiful, tranquil environment of the marina or set off on an exciting adventure along the waterways.
Local attractions
Shakespeare Marina is ideally located for exploring the local area and its many attractions. Stratford-upon-Avon is a historic town with a wealth of cultural and historical sites to explore, including Shakespeare's Birthplace, the Royal Shakespeare Company Theatre, and the picturesque River Avon. The town is also home to a wide range of shops, restaurants, cafes, and bars, offering something for everyone.
Throughout the year, Shakespeare Marina hosts a range of events and activities for boat owners and visitors. These include boat shows, river cruises, fishing competitions, and social events.